✏️ Don't miss our next workshop on February 8, 2018!  Registration is now OPEN: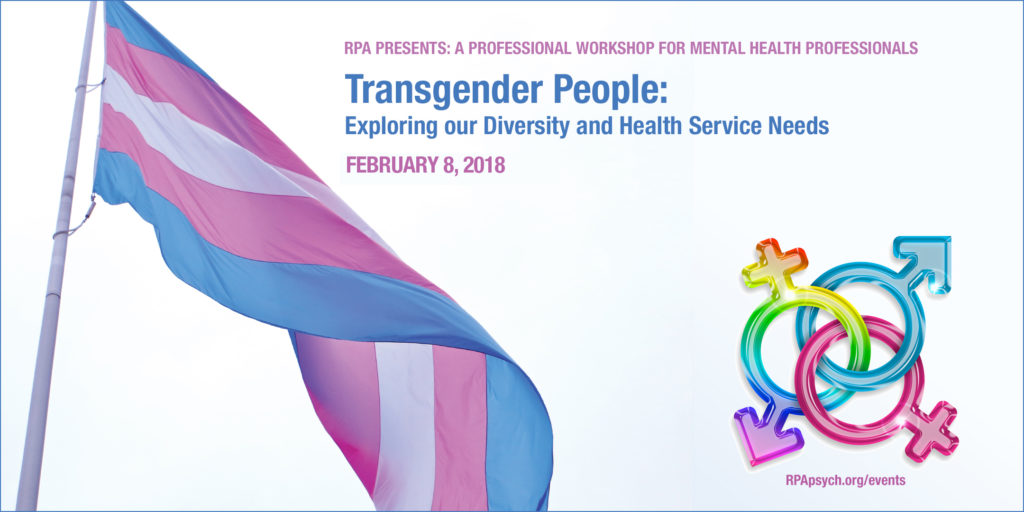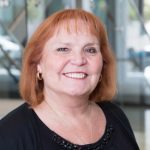 Presenter: JoAnne Keatley, MSW
Director, UCSF Center of Excellence for Transgender Health
Utilizing an interactive approach, workshop participants will explore the diversity within the transgender community and discuss the unique health care needs of transgender people along the gender continuum.   Participants will gain a working knowledge of key core concepts for understanding sexual orientation and gender identity issues as they relate to transgender people.
February 8, 2017
2 CE credits
Kaiser Permanente
401 Bicentennial Way
Third Floor Conference Room – MOB 2
Santa Rosa, CA 95403
Transgender People: Exploring our Diversity and Health Service Needs
SCHEDULE
          • 6:00pm:      Registration/check-in, socializing
          • 6:30-6:45:   Introduction and overview
          • 6:45-7:45:   Presentation
          • 7:45-8:15:   Experiential learning component: "Transgender Jeopardy!"
          • 8:15-8:30:   Q & A
LEARNING OBJECTIVES
•  Identify the complexities in understanding and treating transgender individuals at different points along the gender spectrum.
•  Analyze disparities in behavioral health access and treatment and their relationship to gender identity affirmation.
•  Describe the formulation and implementation of health care services that address transgender individuals' needs.

Don't miss this chance to participate in one of our most popular requested topics.
EARLY BIRD RATES now through February 1st!
Feel free to share this information with colleagues who may be interested in attending.
The Redwood Psychological Association, a chapter of the California Psychological Association (CPA)*, is an organization for psychologists.
*CPA is co-sponsoring this event with the Redwood Psychological Association. The California Psychological Association is approved by the American Psychological Association to sponsor continuing education for Psychologists. CPA maintains responsibility for this program and its content. The BBS also recognizes CPA CE credit for their licenses.
Questions?  Call RPA:   (707) 595-0490.